Smart Home Solutions:  Visual Design, Security, and Installation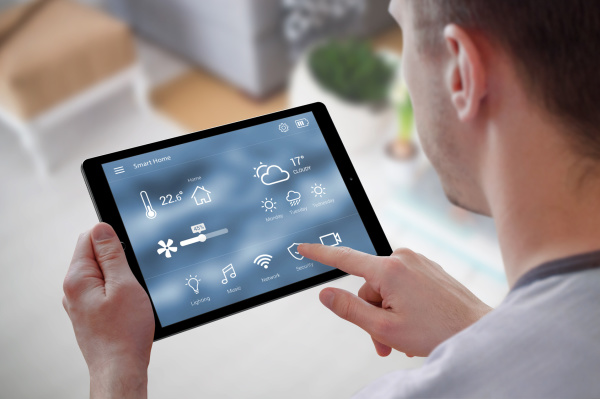 The Network is the backbone of your home automation solution. It serves as the de-facto punching bag for all the devices you can throw at it. Your Home Automation Installation Technician expert will be sure that he will get all your Home Automation Devices to "Talk" with each other.
Energy and Climate Control

Hand in hand with Networking, your environmental control abilities go. Your motion sensors can tell your lighting when you are not around. Now I am sure there is some other creative Shit I can write here but I need to think on that.